The Big Lift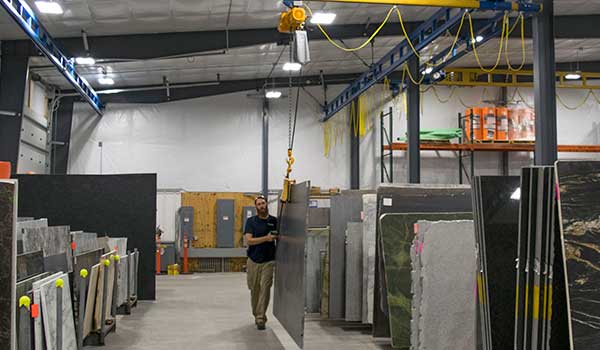 When do you increase the heft around the shop?
Fabricator Focus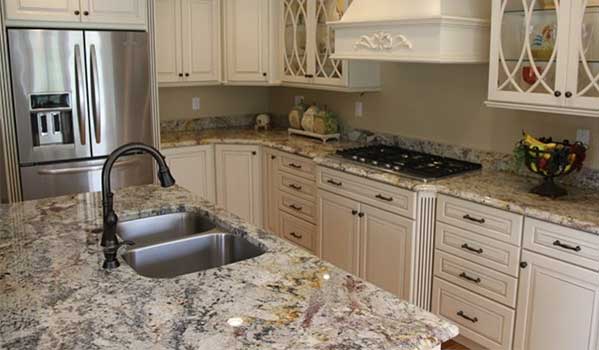 They

said that buying a hard-surfaces business five years ago was a bad idea.

They

were wrong.
JobSight: A Paris Place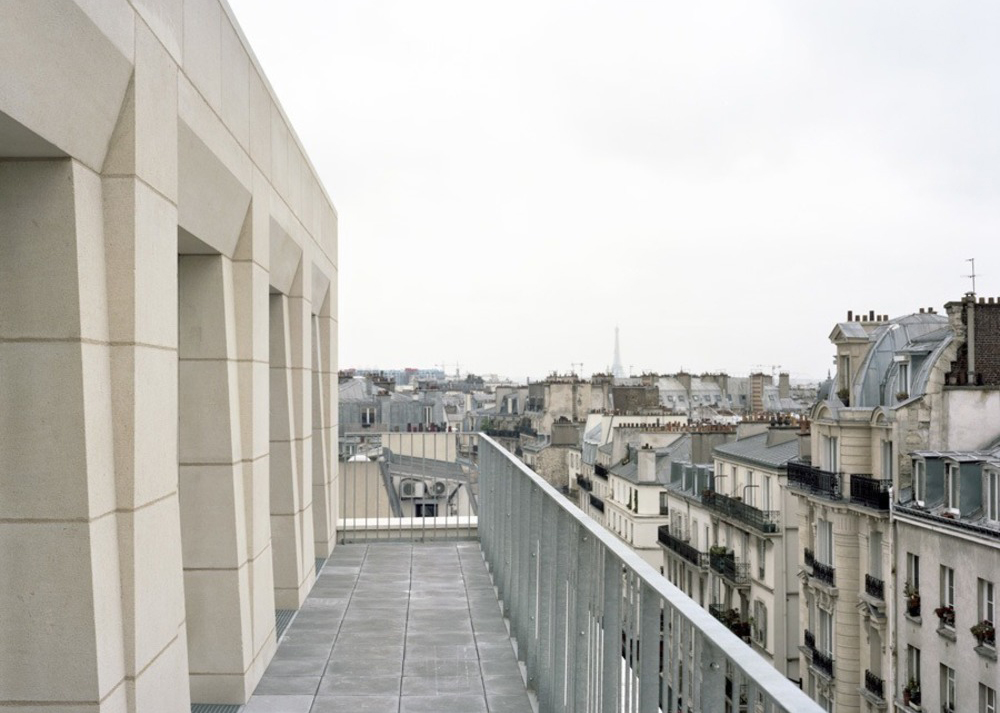 Limestone gives a contemporary look that fits with 19th-century neighbors.
Perspectives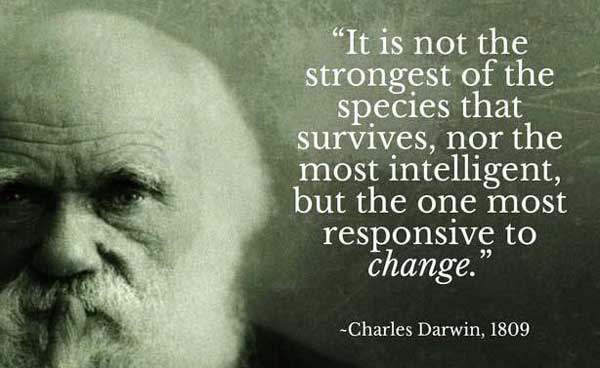 What's next for quartz surfaces? One industry pro sees plenty of opportunities for fabricators and distributors.

Vol. 2, No. 3
Stone Update Magazine is published eight times annually and is available through the Internet at . 
The opinions expressed by writers within the magazine, along with the materials and statements of advertisers, are theirs and do not express the views and operations of Stone Update Magazine. (This is classic lawyerspeak for making people and companies take responsibility for what they say in case something bad happens, so forewarned is forearmed.)
The management of Stone Update Magazine reserves the right to refuse any advertising or editorial submissions. (The lawyers sleep better if we say that, too.)
Spall
The Editor's still tinkering here. Come back later
News Highlights
Creative Edge Master Shop sold; Sims-Lohman adds Ohio locations; more.
The Safe Shop
Extension cords disappear into the shop landscape ... and that's what makes them dangerous.
SFA: What's The Answer?
Trying to measure your shop's performance? SFA members pitch in online with some interesting solutions.
10 Questions With ...
Yes, it's

that

man.
ProductPLUS
A focus on software that takes a step-by-step approach to fabrication-shop job management.
ProductTalk
Our regular guide to goods and services for the hard-surfaces industry.
The Directory
Find the solution you need for your business.
Agenda
The when and where of events and education for the industry.
Advertising Index
Contact Us
Subscriptions are free to qualified members of the hard-surface trade. Want one? Go
Stone Update Magazine
1775 E. Palm Canyon Dr.
Ste. 110, #193
Palm Springs, CA 92264
760-424-2121
State your case directly at .
---
On the cover: Photo courtesy v2.com