Pricing: A Science, not a Markup
Every shop wants to ge the most from every job. But it's anything but a one-formula-fits-all.
Third-quarter 2019
U.S. Imports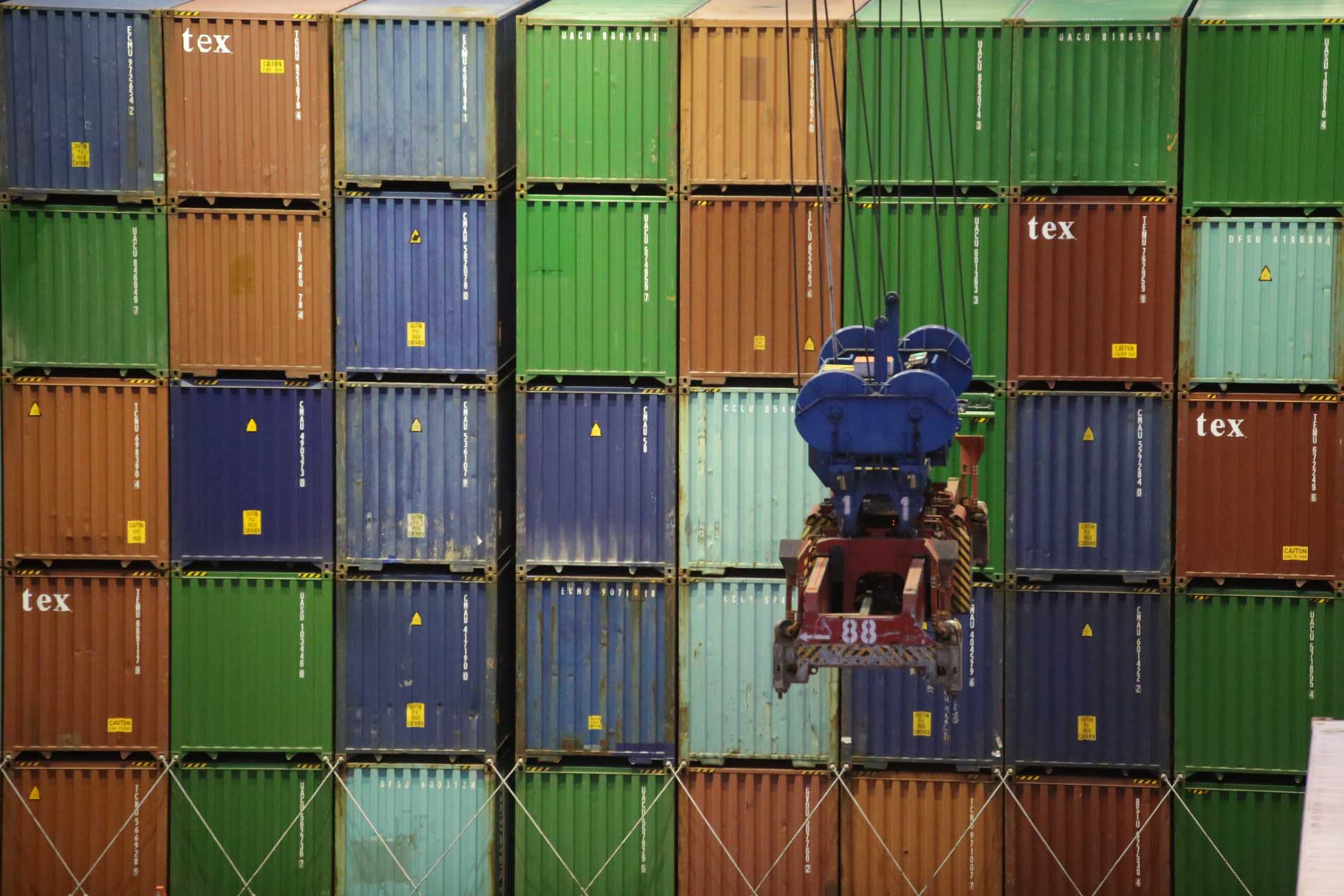 The numbers from July-September show some softening in volume and value.
Building on Faith
The Bahá'í Temple of South America near Santiago, Chile, uses marble in a translucent shell.
A New Publication
Find out the details on hard-surface imports every month, beginning in March.

Vol. 3, No. 3
Stone Update Magazine is published eight times annually and is available through the Internet at . 
The opinions expressed by writers within the magazine, along with the materials and statements of advertisers, are theirs and do not express the views and operations of Stone Update Magazine. (This is classic lawyerspeak for making people and companies take responsibility for what they say in case something bad happens, so forewarned is forearmed.)
The management of Stone Update Magazine reserves the right to refuse any advertising or editorial submissions. (The lawyers sleep better if we say that, too.)
Spall
It's not the best way to start the year, but the Clio Holdings saga shouldn't be a 2020 hangover.
News Highlights
Cosentino plans $150 million Silestone® investment; Clio Holdings closes; more.
The Safe Shop
Masks and eye protection are a given, but there's a lot more to safely using power tools.
SFA: What's The Answer?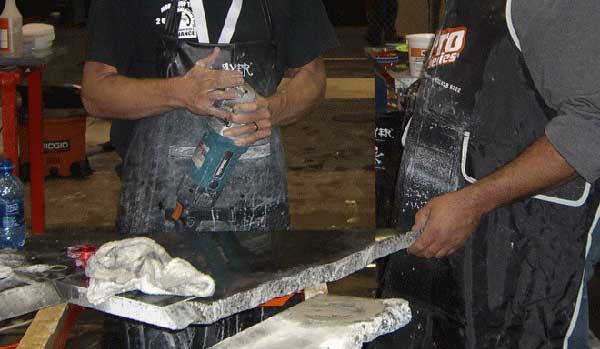 Green stains on granite; help in cutting porcelain/ultracompact slab; quartzite that won't seal.
ProductTalk
Our regular guide to goods and services for the hard-surfaces industry.
The Directory
Find the solution you need for your business.
Agenda
The when and where of events and education for the industry.
Advertising Index
Contact Us
Subscriptions are free to qualified members of the hard-surface trade. Want one? Go
Stone Update Magazine
1775 E. Palm Canyon Dr.
Ste. 110, #193
Palm Springs, CA 92264
760-424-2121
State your case directly at .
---
On the cover: Photo courtesy Hariri Pontarini Architects