Tooling: Dress for Success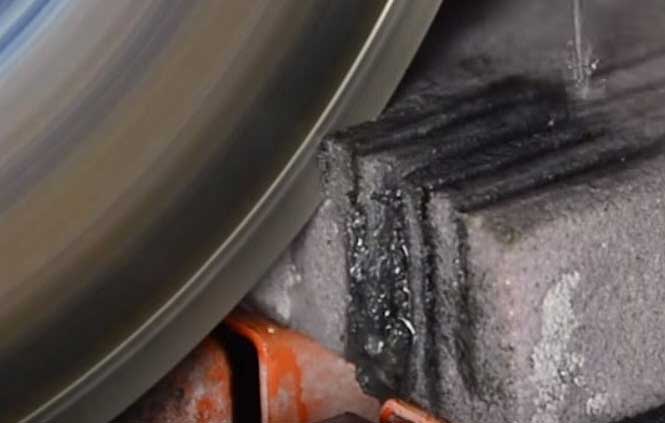 Don't bury your diamonds in crud. Make sure tools can make the cut before starting the job.
First-Half 2019 U.S. Hard-Surface Imports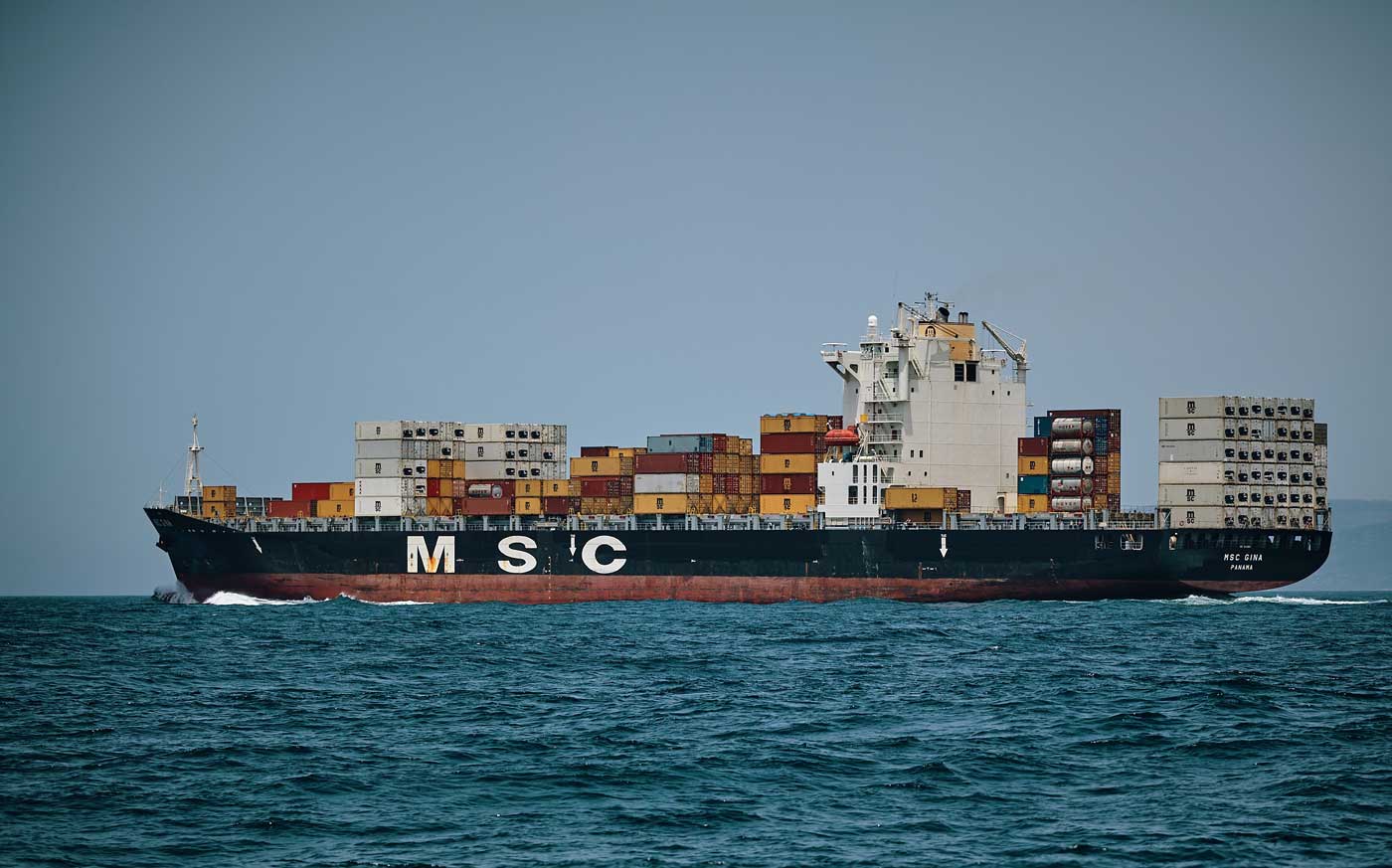 With China (almost) out of the quartz-surfaces mix, will granite reclaim the top spot on the value charts? Tune in to find out.
Fabricator Focus
Mario Sardo says he worries a lot. That furrowed brow translates into plenty of success.
Putting Up a Solid Front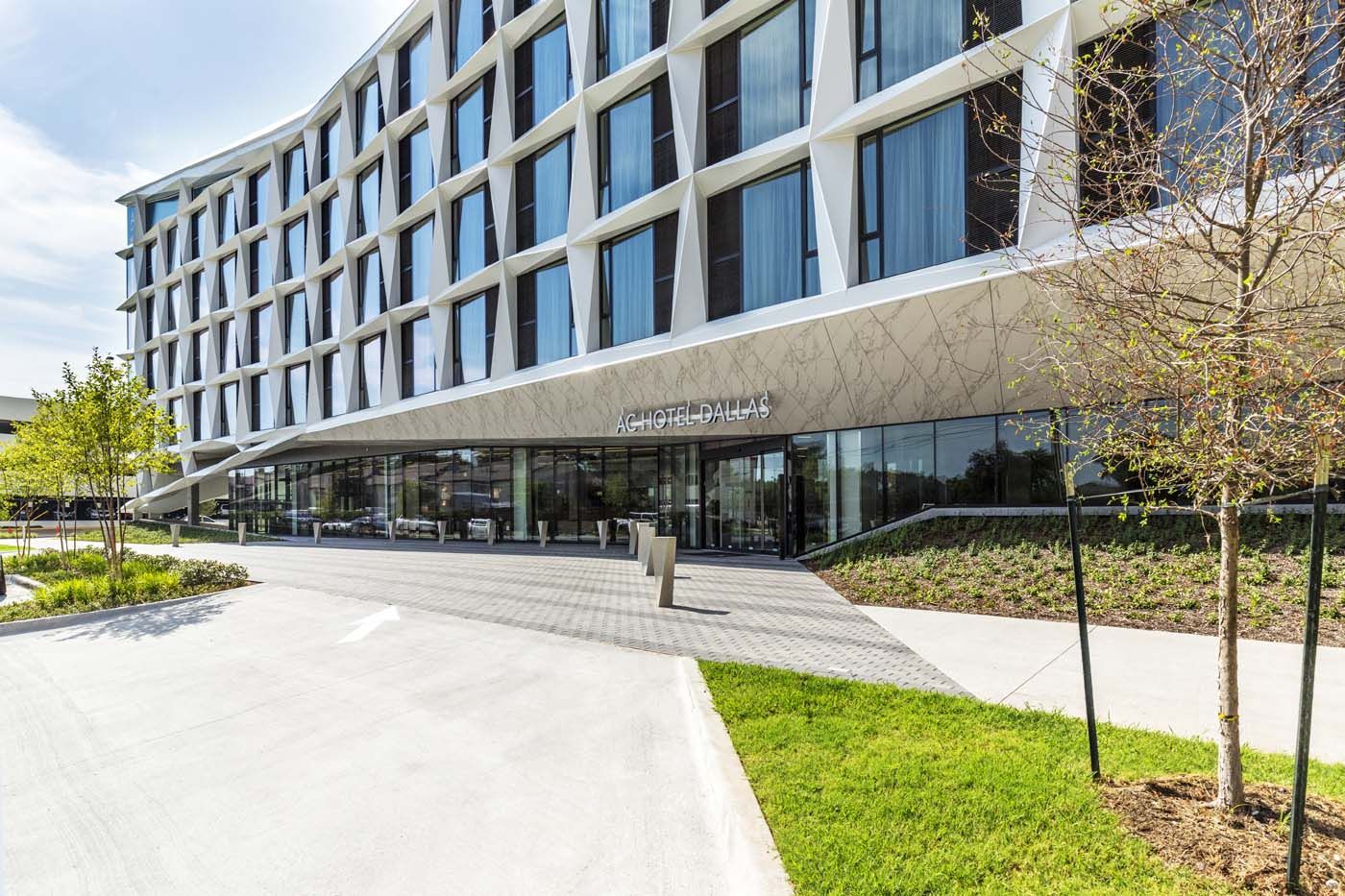 A hybrid Marriott property in Dallas turns to Neolith® for a contemporary look in a changing urban environment.
Polycor Acquires Elliott Stone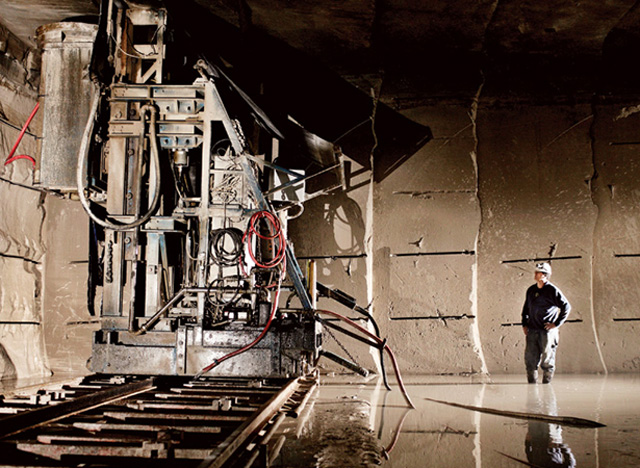 The world's largest quarrier enhances its ability to supply limestone year-round with an underground source.

Vol. 3, No. 1
Stone Update Magazine is published eight times annually and is available through the Internet at . 
The opinions expressed by writers within the magazine, along with the materials and statements of advertisers, are theirs and do not express the views and operations of Stone Update Magazine. (This is classic lawyerspeak for making people and companies take responsibility for what they say in case something bad happens, so forewarned is forearmed.)
The management of Stone Update Magazine reserves the right to refuse any advertising or editorial submissions. (The lawyers sleep better if we say that, too.)
Spall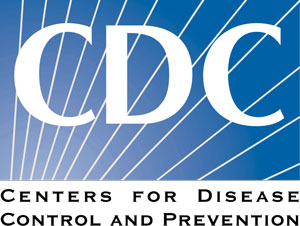 Will the CDC report on engineered-stone cutting affect you, even with a dust-controlled shop?

Yes

.
News Highlights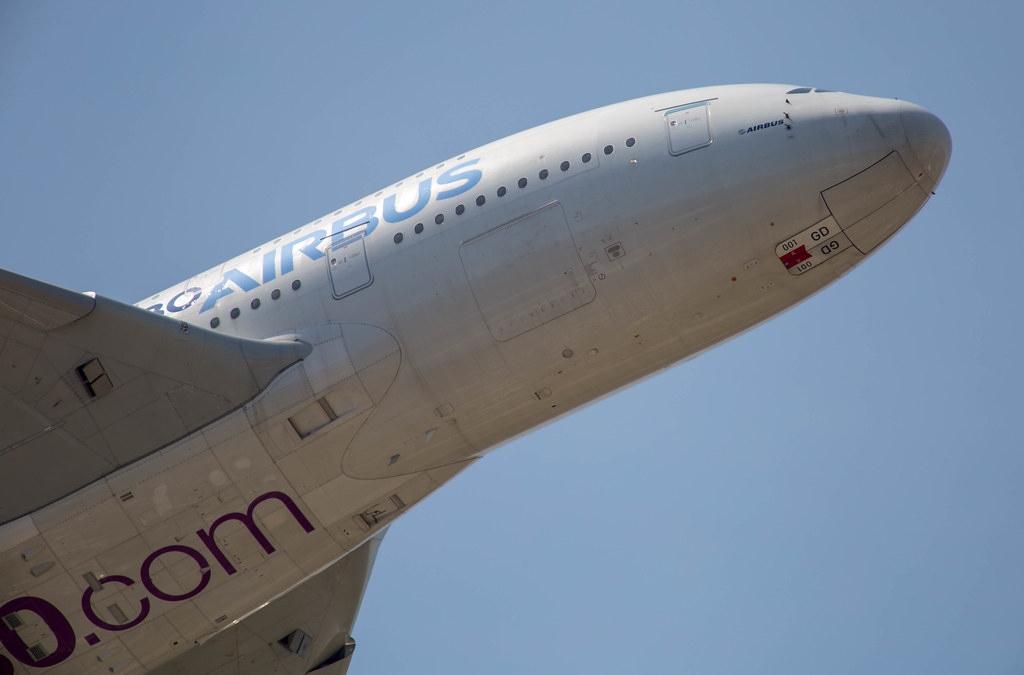 Hard surfaces dodge initial EU Airbus tariffs, Wilsonart buys Technistone, and initial U.S. quartz-surface tariffs for India and Turkey.
The Safe Shop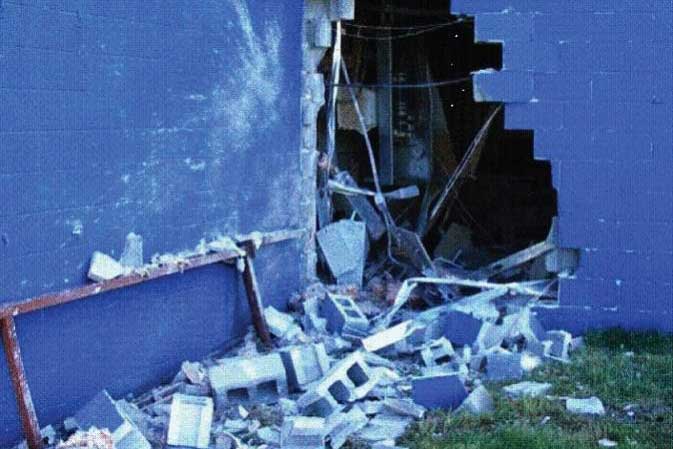 Being bitten by the wild cobra of a loose air line is bad form, but there are worse outcomes.
SFA: What's The Answer?
Buying the first piece of big iron for fabrication, a cross-hatch pattern on marble, and etching on Blue Bahai.
10 Questions With ...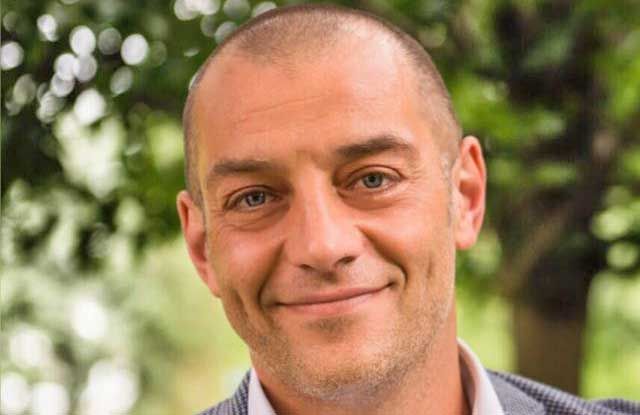 Damiano Caon of Breton S.p.A. on the current and future state of quartz-surface production.
ProductTalk
Our regular guide to goods and services for the hard-surfaces industry.
The Directory
Find the solution you need for your business.
Agenda
The when and where of events and education for the industry.
Advertising Index
Contact Us
Subscriptions are free to qualified members of the hard-surface trade. Want one? Go
Stone Update Magazine
1775 E. Palm Canyon Dr.
Ste. 110, #193
Palm Springs, CA 92264
760-424-2121
State your case directly at .
---
On the cover: Photo by Emerson Schwartzkopf