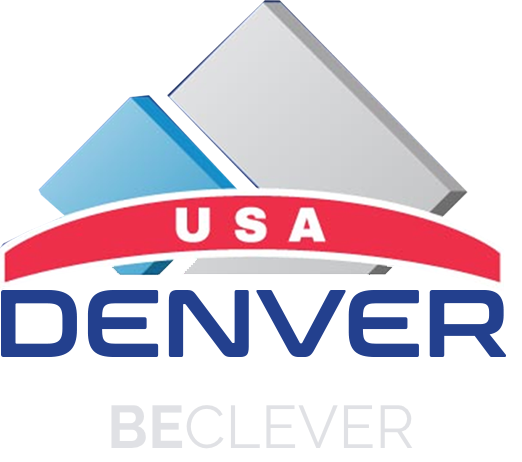 Winston-Salem, N.C.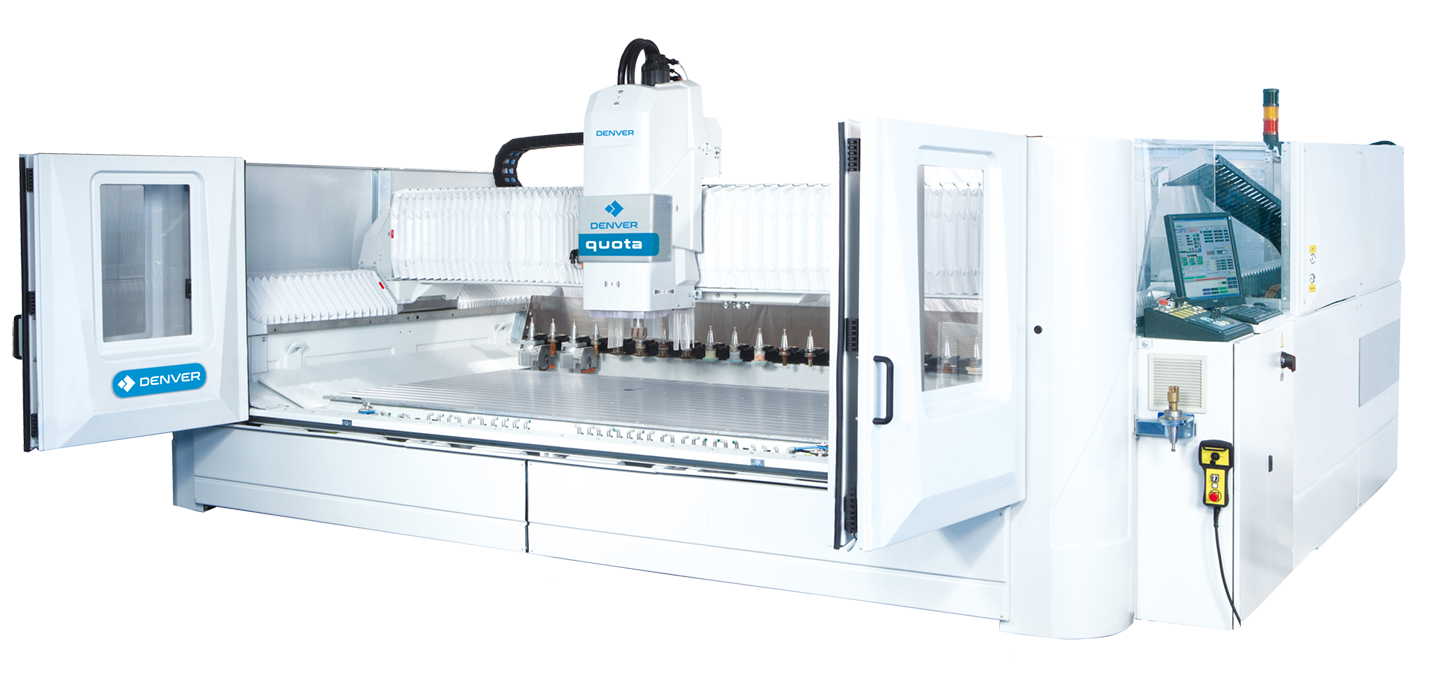 $160,000 - $190,000 incl. delivery, installation, training
Production area (X & Y axis travel)
Maximum weight on worktable
2,200 lbs equally distributed on the table
Number of controlled axes for production
Maximum thickness of stone to be worked
Maximum tool diameter allowed
Number of tools in changer/magazine for use
Minimum/maximum speed of spindle
15 HP standard; 21 HP optional
Machines linkable to network
Waterjet-head option available
North American-based support
Installation/Training
Maintenance
Repair
Self-adjusting Aluminum Table (Patented) to ensure planarity longevity and working perfection
Dynamic compensation of tool wear
Monobloc frame to deliver max working area v/s occupied footprint
Ability to import files from Digitizers
Large range of available features: touch probes; laser projector for pods; T axis for processing inclined drain boards; tanks for water collection and recirculation; software package for 3D processings.
DENVER USA Inc.
9501 Gun Club Road
Winston-Salem, N.C.
336-250-6590