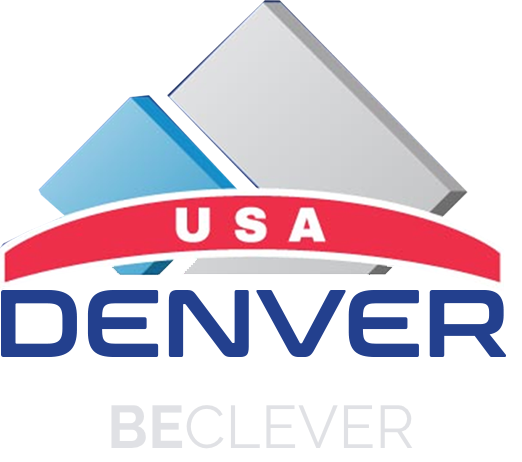 Winston-Salem, N.C.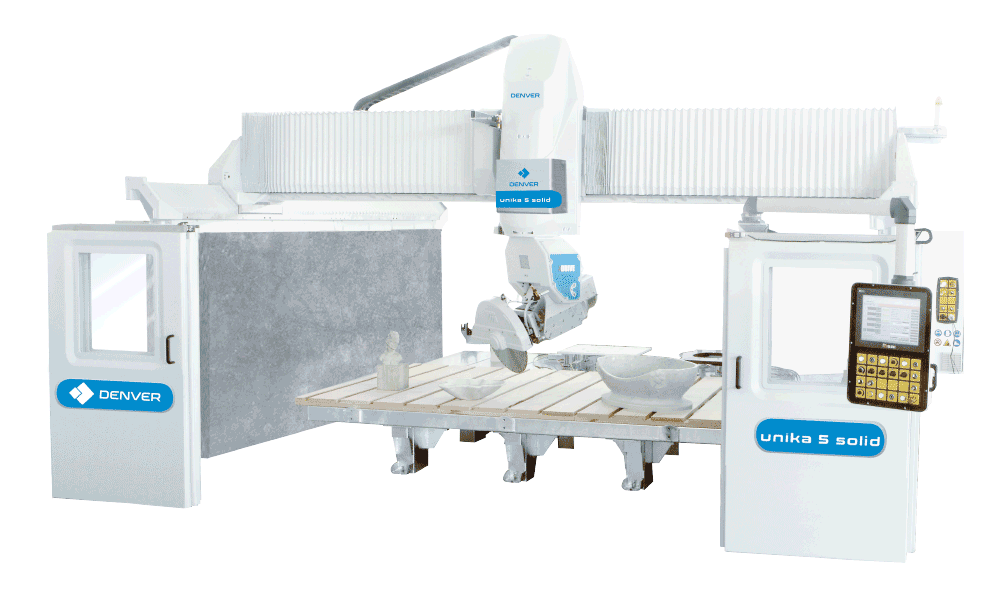 $220,000 - $250,000 incl. delivery, installation, training (Unika5 HT)
$295,000 - $350,000 incl. delivery, installation, training (Unika5 SOLID)
137" x 78" (Unika5 SOLID includes dual tables)
Production area (X & Y axis travel)
145" x 78" (Unika5 HT)
145" x 157" (Unika5 SOLID)
Maximum weight on worktable
3,300 lbs equally distributed on each table
Number of controlled axes for production
Maximum thickness of stone to be worked
Maximum tool diameter allowed
6" (bit and cup wheels); 24" (blades)
Number of tools in changer/magazine for use
Minimum/maximum speed of spindle
Machines linkable to network
Waterjet-head option available
North American-based support
Installation/Training
Maintenance
Repair
FabCenter with 5-axis head for largest processing ability: cutting and mitering with blade; sink cut-outs + edge shaping & polishing with bits; engraving and carving on dimensional stone.
Self-adjusting Aluminum Table (Patented) to ensure planarity longevity and working perfection
Dynamic compensation of tool wear
Monobloc frame to deliver max working area v/s occupied footprint
Ability to import files from Digitizers
Large range of available features: touch probes; laser projector for pods; one tilting table for cutting with the blade; one aluminum table for working on pods; vacuum system for auto-cut nesting; full integrated cycle for cutting and polishing.
DENVER USA Inc.
9501 Gun Club Road
Winston-Salem, N.C.
336-250-6590