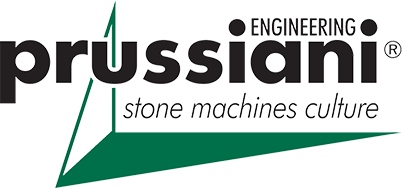 Saint Louis, Mo.
CNC working centers: Silver, Golden Plus, Platino, Opera five, Diamante series
Cut & Jet saw+waterjet
Champion saw+milling
Tornado sink cutter

Varies per model and customizable
Production area (X & Y axis travel)
Varies per model and configuration of single table, dual table, rotating table, and belt saw systems.
Maximum weight on worktable
Varies per model. 150 lbs. and up to 5 tons on milling machines.
13"-86", depending on model
Number of controlled axes for production
Maximum thickness of stone to be worked
Varies, but max blade diameter is 57".
Maximum tool diameter allowed
Number of tools in changer/magazine for use
38 tool positions or customized
Minimum/maximum speed of spindle
Variable and CNC-controlled
Machines linkable to network
Ball/screws and rack-and-pinion - varies by machine design.
Waterjet-head option available
North American-based support
Installation/Training
Maintenance
Repair
Gantry bridge movement design
Turn Key sales and service with 3-year warranty on all of machinery
Unlimited free phone technical support for the life of the machine.