Coverings Design
& Installation
Awards
2019
Celebrating outstanding achievements in
the use of stone and tile.
The Coverings Installation & Design (CID) Awards, held in conjunction with the annual industry even, honors some of the best commercial and residential work in stone and tile.
Projects were evaluated on their execution, original usage of materials and overall design and purpose by a panel of industry experts, prominent editors and designers. Awards cited excellence in design and installation categories, along with top work in specialized categories.
"We were amazed at the extraordinary project submissions the CID Awards garner, which truly demonstrates the versatility of tile and stone," said Jennifer Hoff, president of Taffy Events, the management company for Coverings.
"As North America's largest industry show, Coverings is honored to offer these annual awards to recognize the range of creative ingenuity and sophisticated applications that showcase the latest industry advancements."
All photos courtesy Coverings.
DESIGN: Residential Stone
Annex House
Toronto


Designer:

Dubbeldam Architecture + Design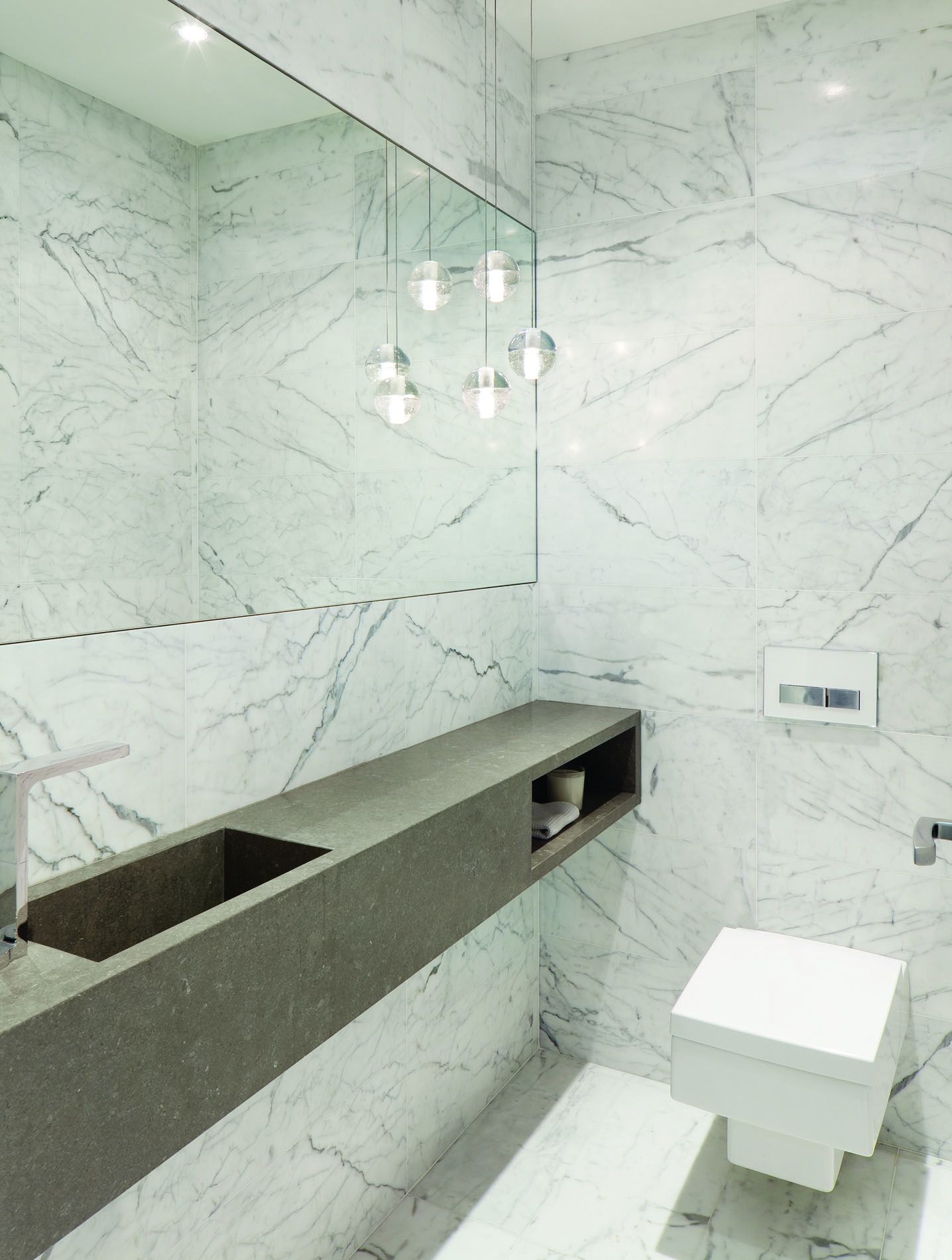 Tom Arban / ©Tom Arban Photography Inc.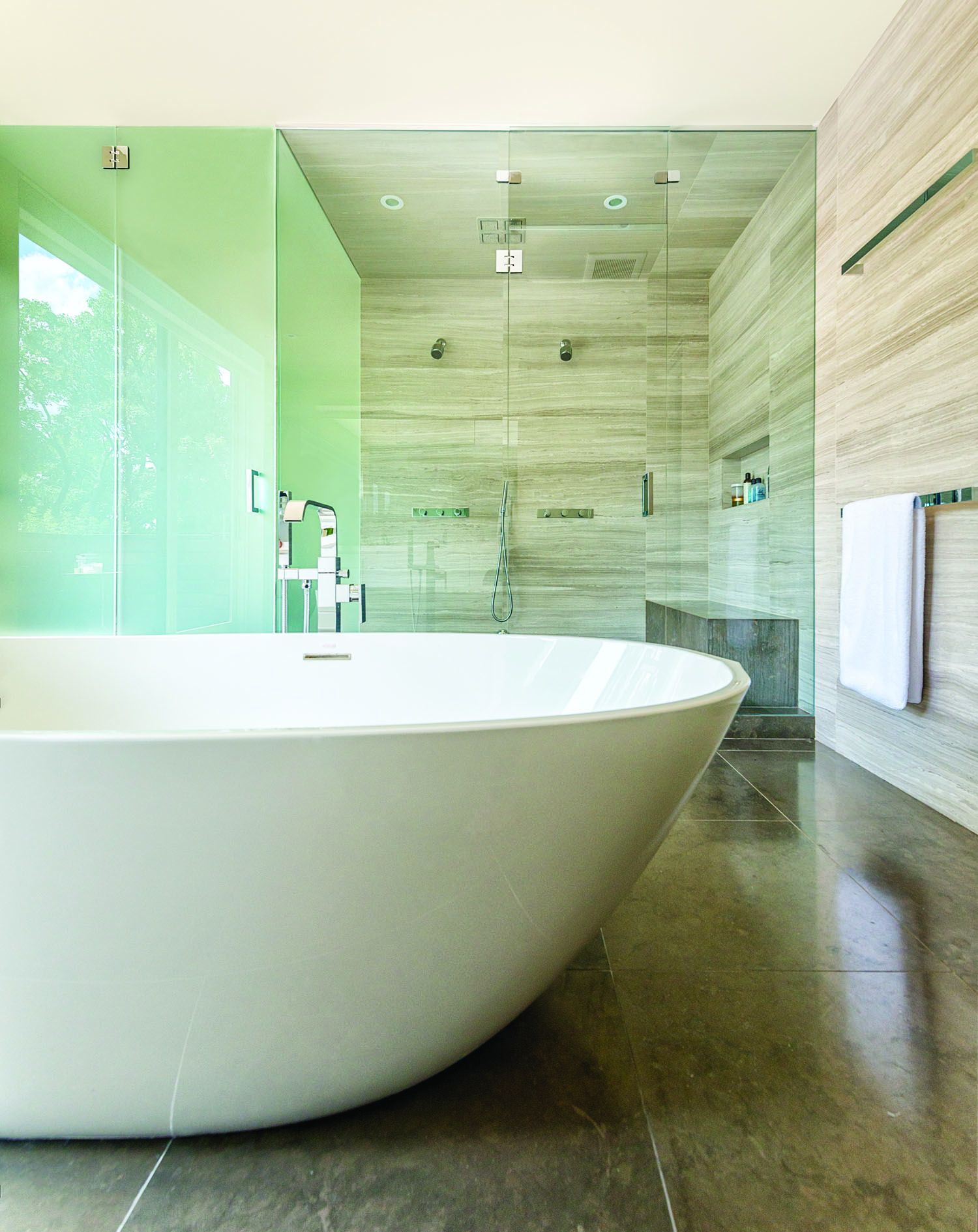 Chicago Showroom
Chicago
Designer: Materials Marketing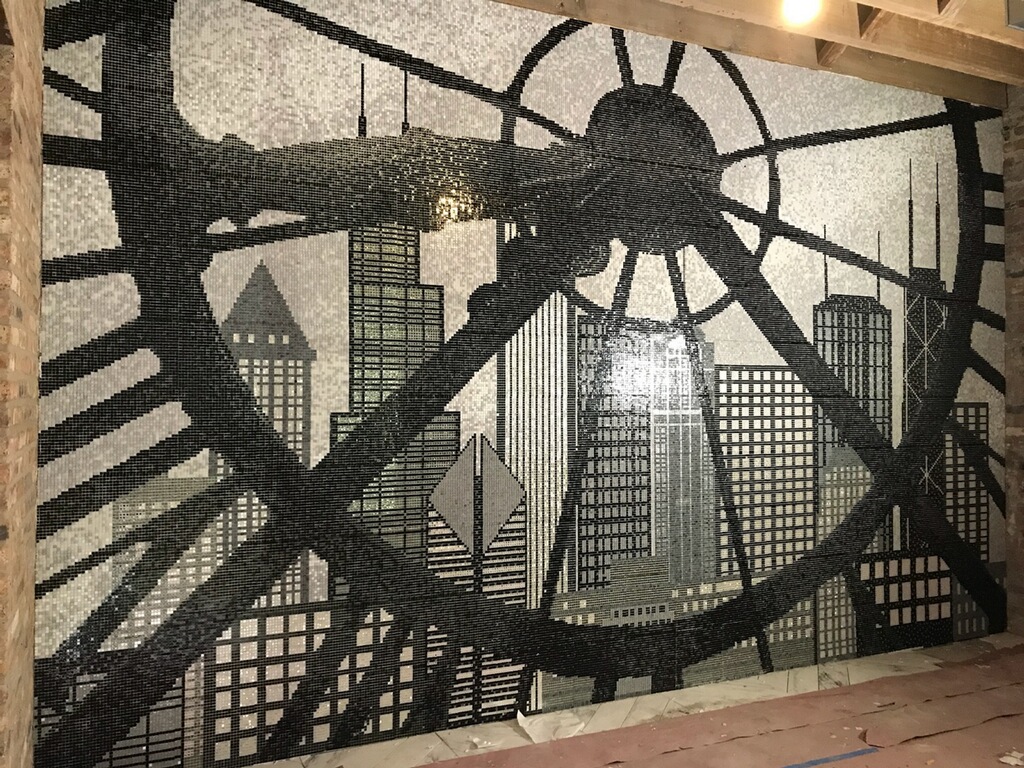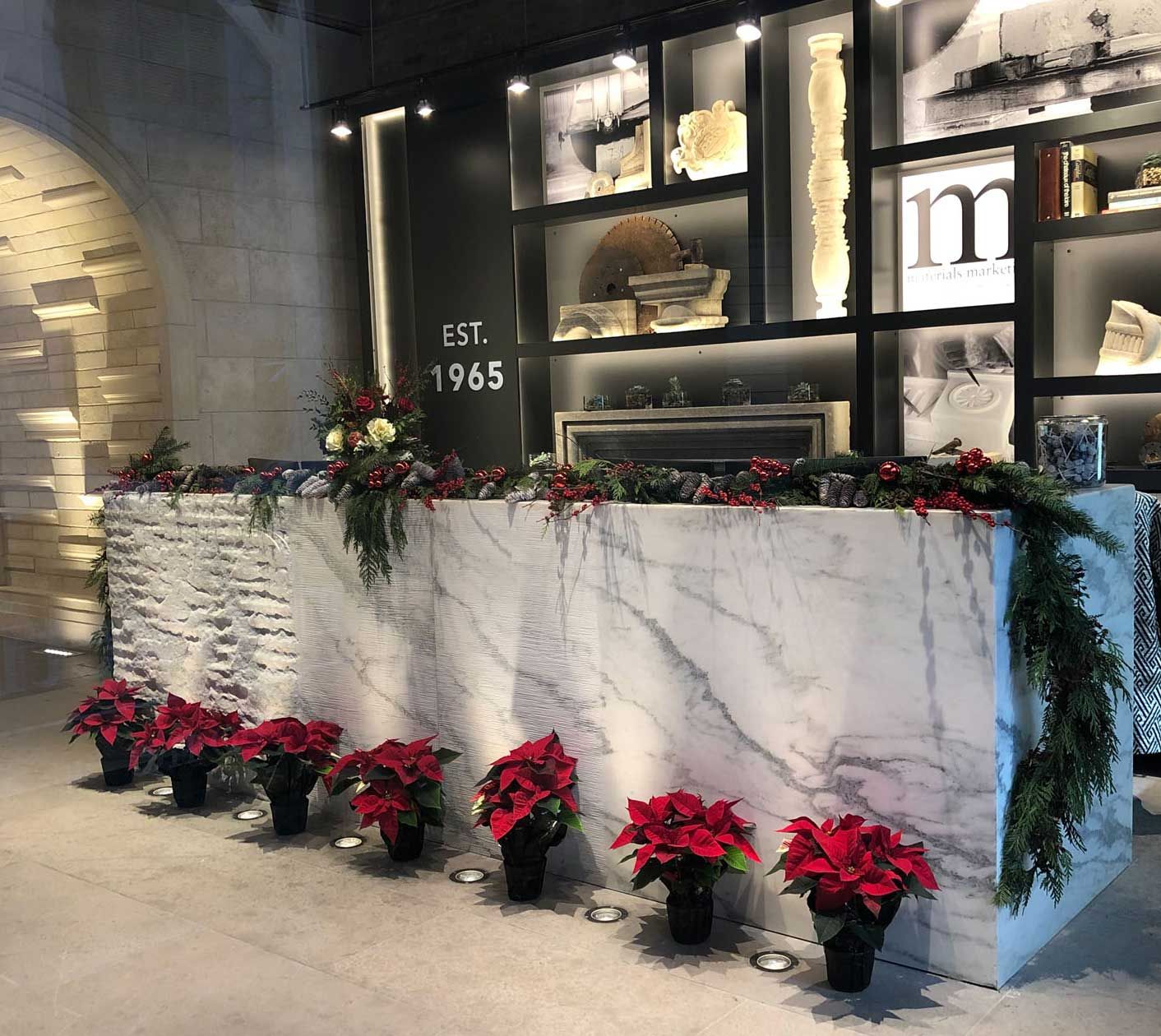 INSTALLATION: Commercial Stone
Concord Plaza
Concord, Calif.
Installer: Pennacchio Tile Inc.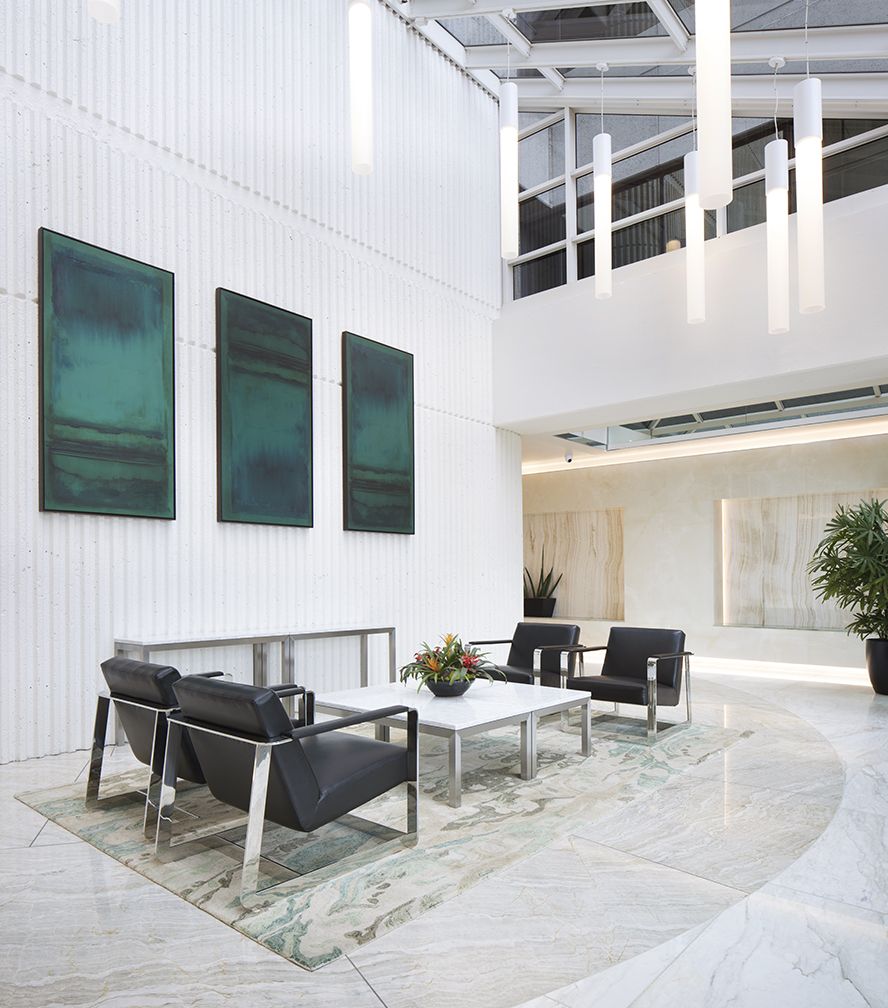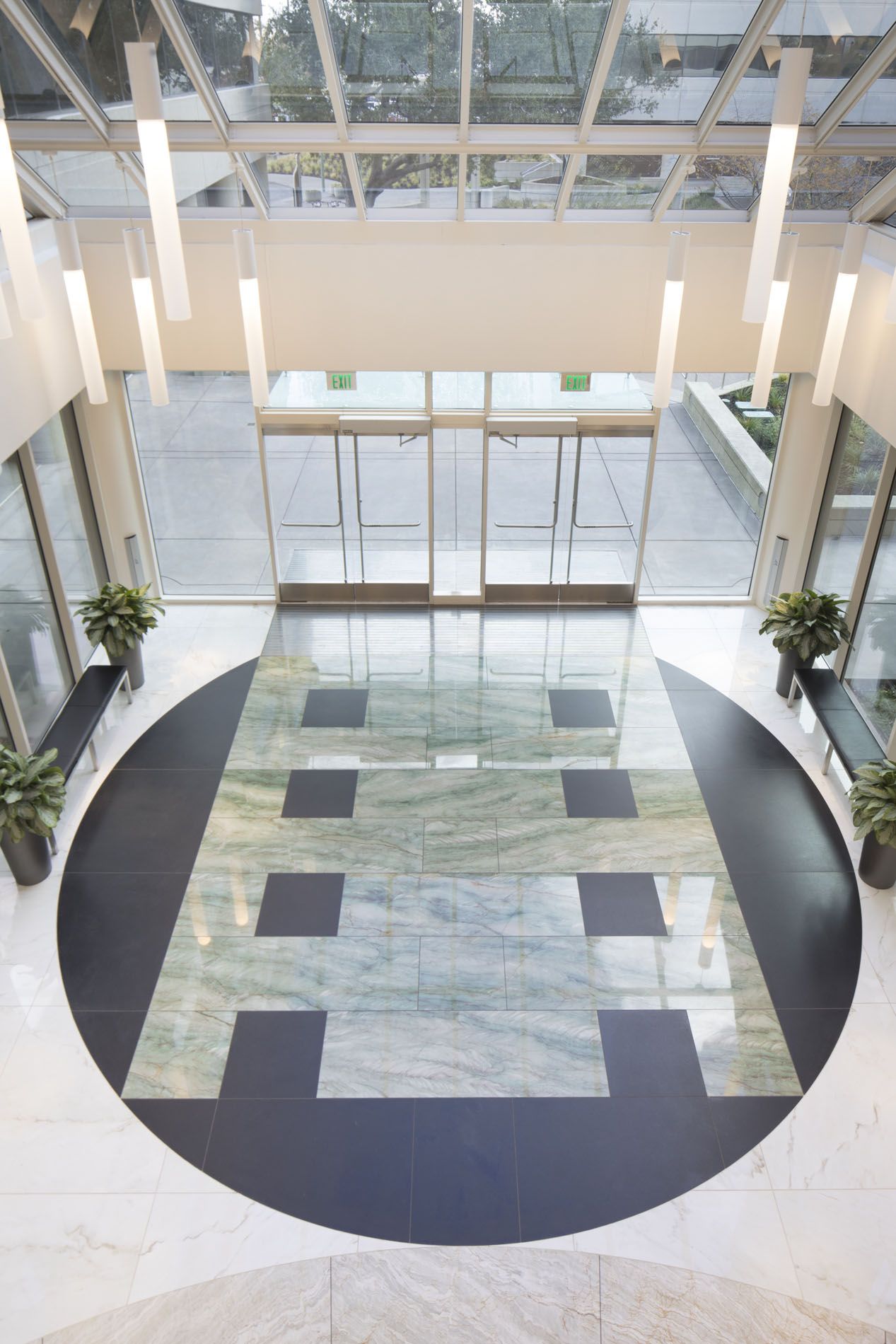 INSTALLATION: Residential Stone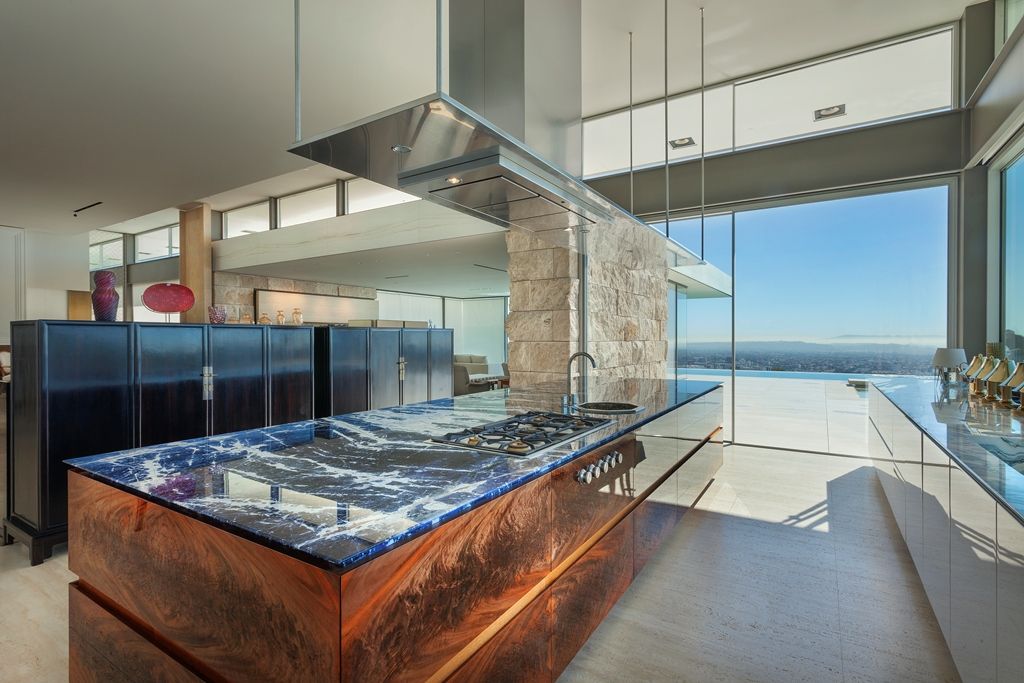 Patrick W. Price/©Patrick W. Price
L.A. Residence
Los Angeles
Installer: Carnevale & Lohr Inc.