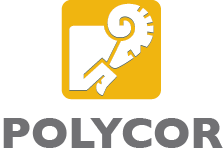 Celebrating Expansion in Indiana
1987

Polycor founded in Quebec, Canada, with a desire to keep the rich legacy of North American quarries alive.
2003
Polycor acquires the dimension stone division of the Georgia Marble Company in Tate, Ga., originally founded in 1884.
2010

Polycor acquires Vetrazzo recycled glass surfaces, a perfect fit with Polycor's identity as a North American-based green company specializing in locally-produced, environmentally-friendly products.
2014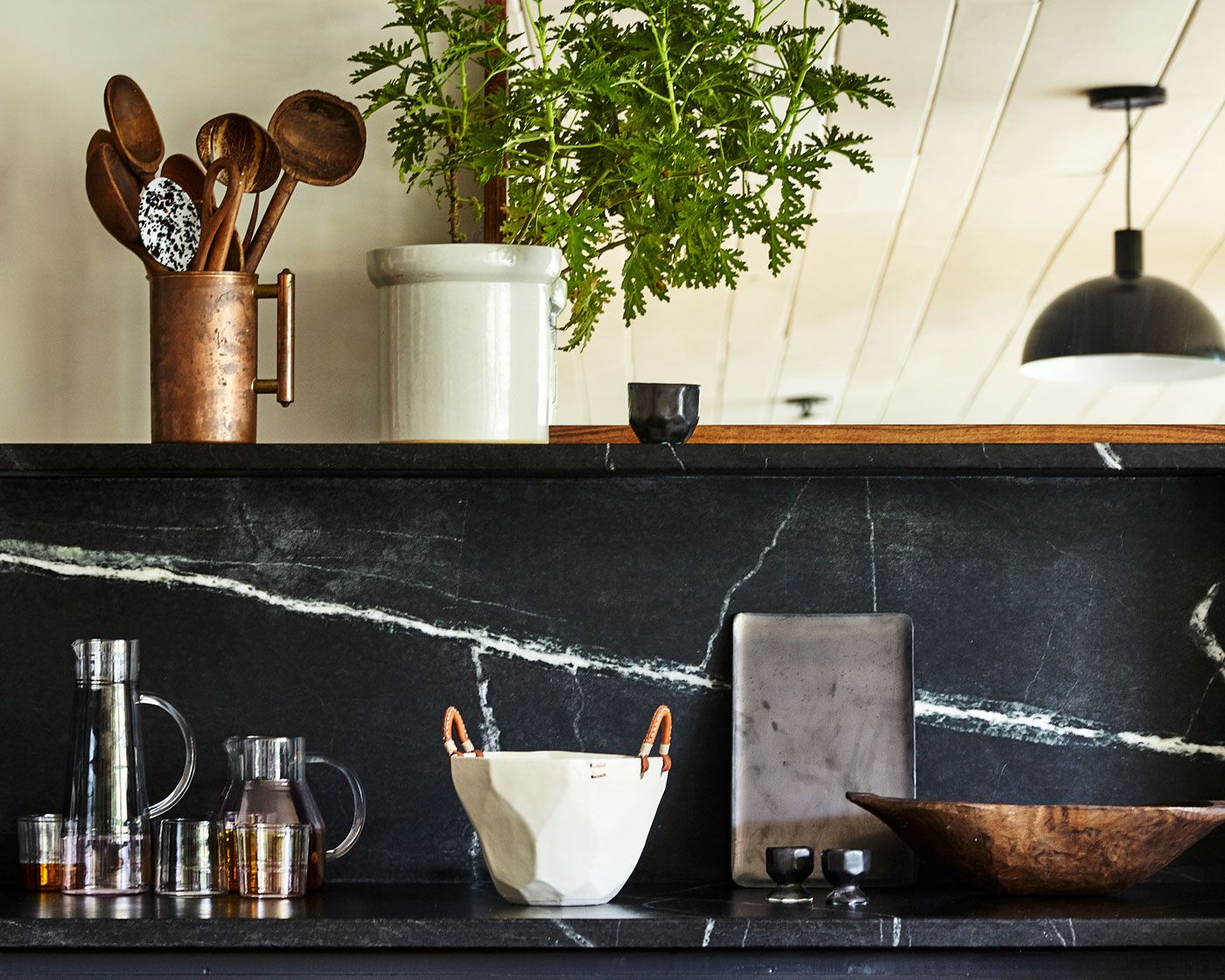 Polycor acquires historic Alberene Soapstone quarry in Schuyler, Va., originally opened in 1888 and currently the only domestically quarried soapstone in the United States.
2014

Polycor purchases back full ownership from majority control by French company Rocamat.
2015

Announcement of three new quarry acquisitions with the addition of Saint Clair Limestone, Okla.; North Jay White Granite, Maine; Boreal Quartz, Quebec.
2015
A Stronger, Thinner Stone Takes Design to New Heights - Launch of New 1cm Ultra-Thin Reinforced Natural Stone Slabs for Residential and Commercial Applications.
2016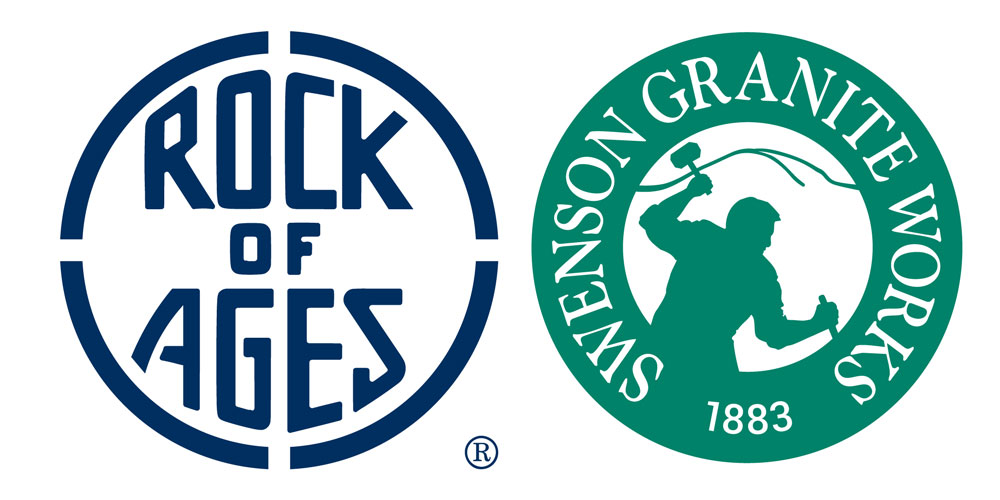 A Merger of Industry Leaders - Polycor acquires Rock of Ages and Swenson Granite Works. Polycor now operates and manages 30 quarries, 12 factories, seven retail stores, six offices and over 800 employees across the United States & Canada.
2017
Polycor Celebrates 30th Anniversary
2018
Acquisition of 4 French limestione quarries.
2018
Merger with Indiana Limestone Company.
2019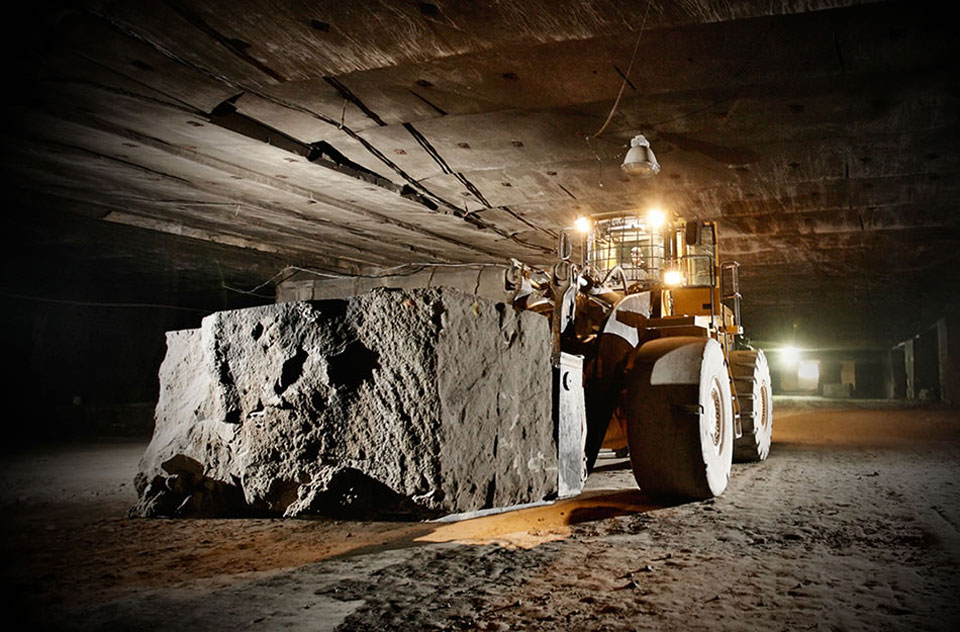 Acquisition of Elliott Stone Company.