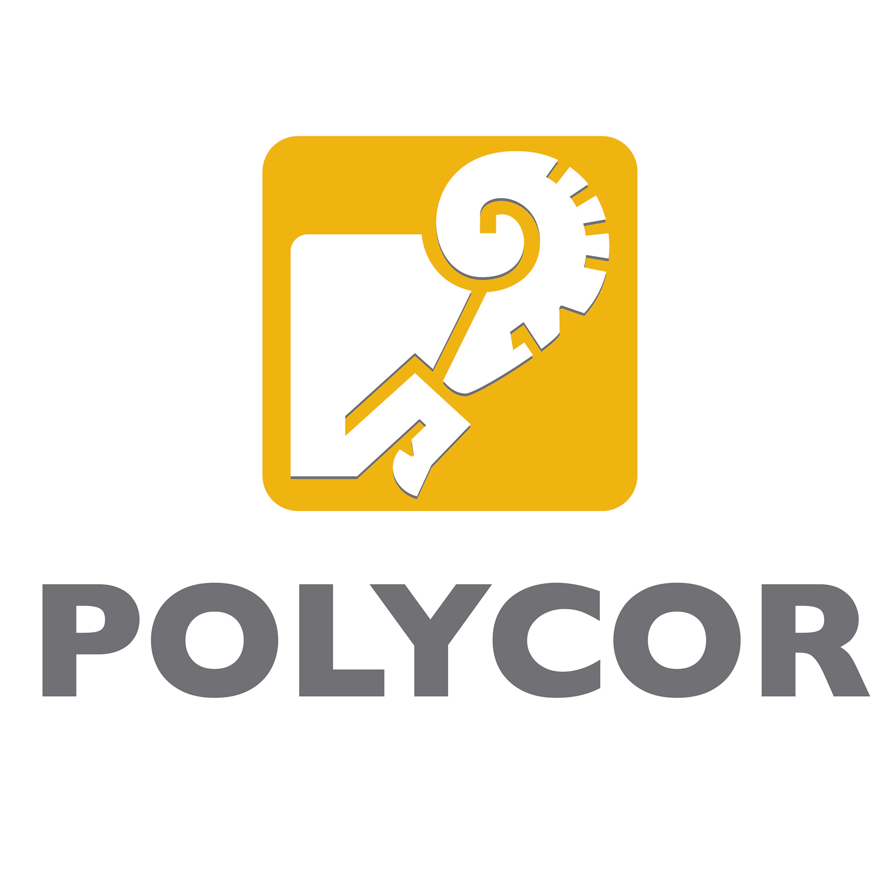 Celebrating Expansion in Indiana
Through strategic acquisitions and partnerships, Polycor keeps the rich legacy of North American quarries alive.
Since its founding Polycor, Inc. has committed itself to being the leading producer of world-renowned North American natural stones. Thirty-two years later, Polycor has distinguished itself on the international market and from its competitors by possessing some of the best-known and patrimonial stones in all of North America. Follow along as we share their journey.